About Us


About Us:
Eirespan is an Irish company that specialises in the import & distribution of Continental food products.
Our SOL range represents the best in Authentic Continental Cuisine.
Established over 10 years ago, Our aim is to make available to the Irish market the genuine culinary traditions & delights of the Mediterranean by promoting products with the flavours, aromas and colours of their land of origin.We provide products that are associated with the classic Mediterranean gastronomic tradition all the while being produced, manufactured, and preserved using modern methods.

Our extensive range of ready-to-eat products offer maximum convenience.

Our catering range is perfect for your Deli or Event, offering a wide selection of specially sourced continental delights.

There is no better way to enjoy what the Mediterranean has to offer than by sharing a tasty platter of meats & antipastos with friends and family.
The Team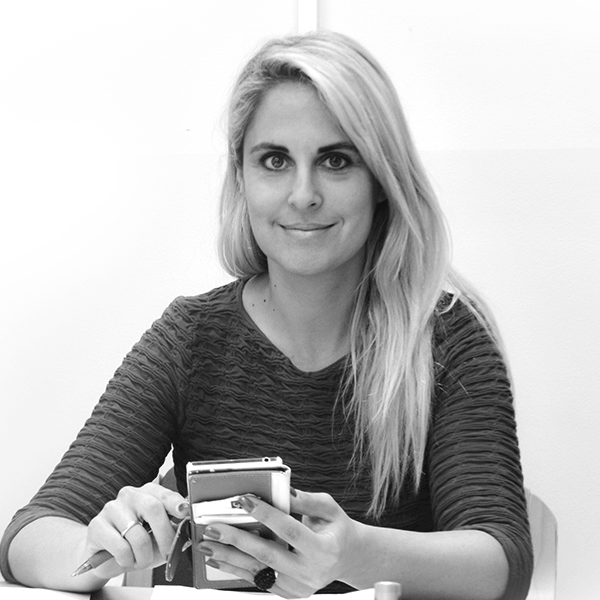 Monica Matellano
Owner & Managing Director
monica@eirespan.com
A runner up for the IMAGE 2017 Businesswoman of the Year Award.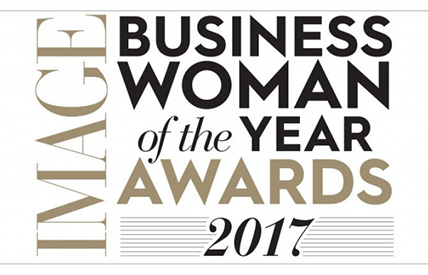 Sales & Marketing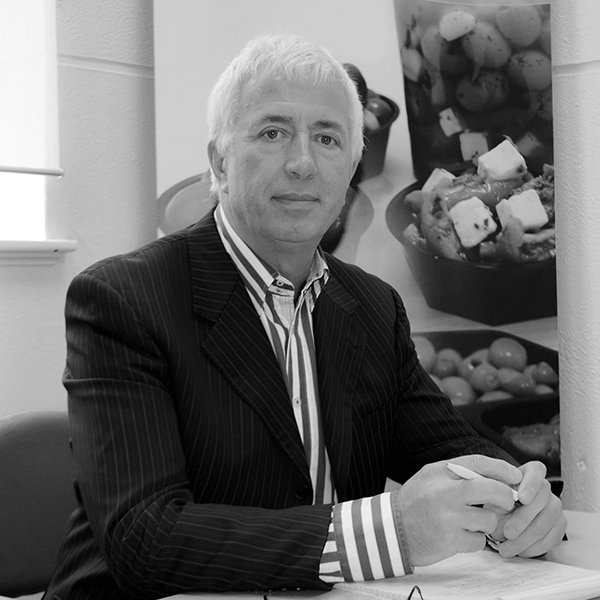 Tony Bateman
Key Accounts Manager
tony@eirespan.com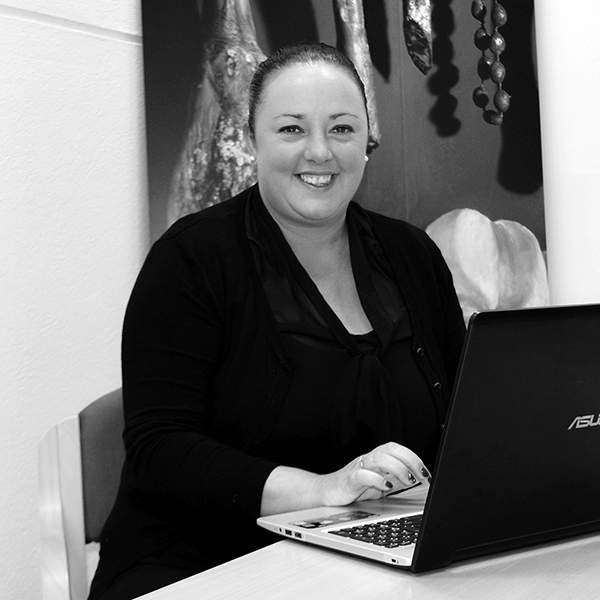 Linda Mc Keown
Key Accounts Manager
linda@eirespan.com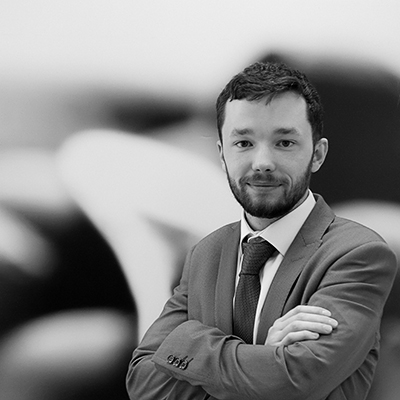 Michael O'Reilly
Sales & Marketing
michael@eirespan.com
Food Quality and Technical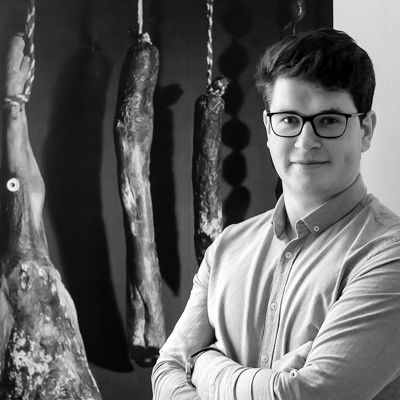 Robert O'Donnell
International Suppliers & New Product Development
robert@eirespan.com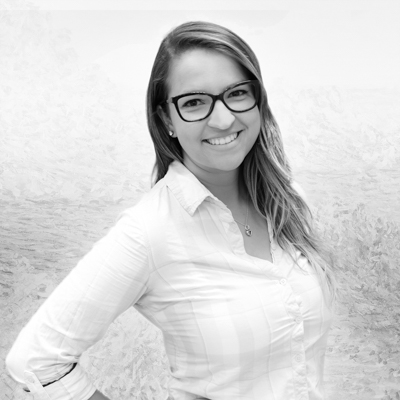 Camila Curvelo
Technical & Quality Support and Health & Safety Adviser
camila@eirespan.com
Administration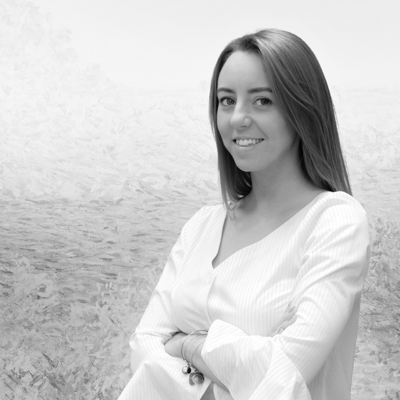 Edwina King
Administration Manager
edwina@eirespan.com

Joanna Romanczyk
Pricing Controller
joanna@eirespan.com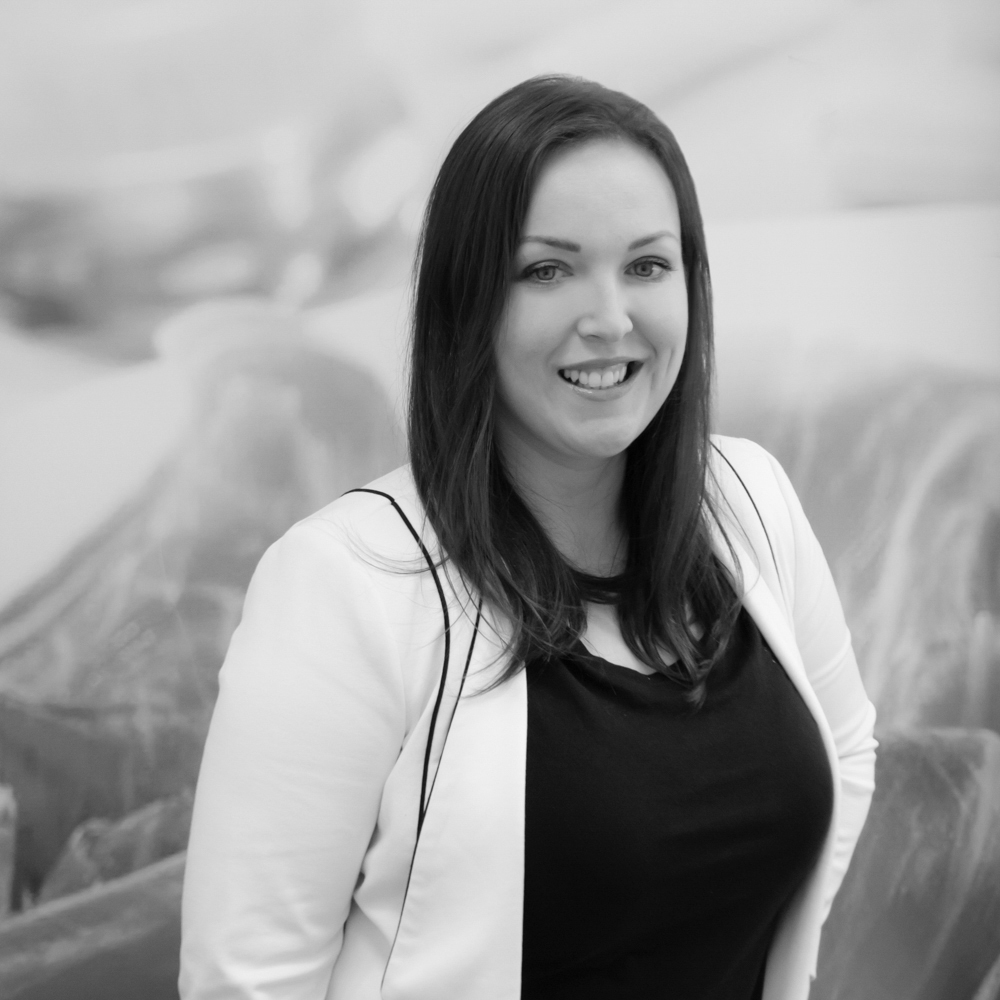 Snezana Malobabic Vidity
Administrative Assistant
snezana@eirespan.com
Logistics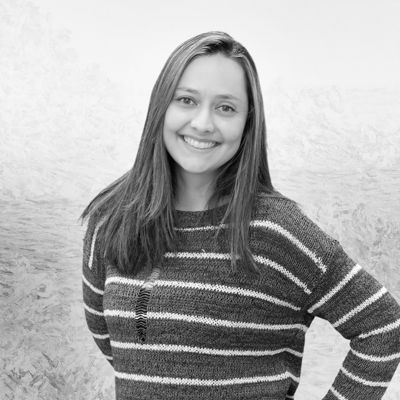 Daiany Coelho
Purchasing & Logistics Coordinator
daiany@eirespan.com