All about Olives
Small but symbolic, Olives have been part of mediterranean life since ancient times.
Olives are the Iconic Tapa, chances are that if you have been served tapas they have included olives.
A staple of the mediterranean diet, they come in many sizes, shapes and varieties, they can also be used as part of, or the main feature of many delicious dishs.
Green or black, stuffed or seasoned, Bella or Mammoth, olives are famous for their variety, taste and health benefits.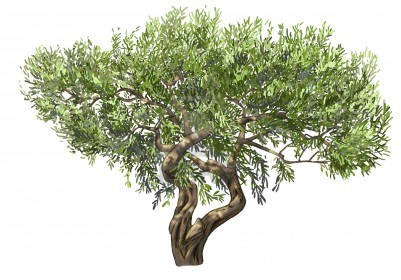 It all starts with the Olive Tree
The essence of the Mediterranean, the olive tree is a member of a family which contains over 600 species.
The european variety is resiliant and adapts well to different weather conditions as long as the sunlight is plentiful The multiple varieties and types of olives cultivated over hundreds of years by societies such as the Roman empire has resulted in a myriad of options designed to delight and inspire taste buds across the world today.
Green Olives
Colour can range from green to golden yellow, they are picked before they ripen and change from green to a reddish colour.
The majority of green olives come from the manzanilla variety.
The green manzanilla olive is the worlds most common variety due to is high quality.
it is also perfect for stuffing and seasoning, and as a classic Tapa.
Black Olives
Picked when fully ripe, The colour of the natural black olive should be a rich inky black, and depending upon the time of picking and origin may have a purple, red, brown or green tint.
Another type of black olive is picked prior to ripening and darkens through oxidation. this is the less typical variety of black olive.
Bella Di Cerignola Olives
Bella Di Cerignola Olives are the largest size variety of olive in the world and come from the Apulian region of Italy. A vibrant, deep green in colour, this olive has a unique nutty flavor and a meaty texture.
These olives have the 'wow' factor and are perfect for special occasions and entertaining. Serve simply as an appetiser with drinks or as part of an antipasto platter.